Killcorp
37 Jedburgh Gardens, Singapore 457103
Singapore
Killcorp vCard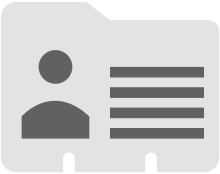 Killcorp QR Card

Killcorp's listed phone number is 6242-0098. Killcorp is located at 37 Jedburgh Gardens, Singapore 457103 Singapore SG. Killcorp offers Miscellaneous Services related services in Singapore.

Killcorp is located in Singapore, dial +6562420098 in case you are calling Killcorp from outside Singapore.
Rate & Review Killcorp Singapore
Update Killcorp and add logo, business hours, images and more.